About Us - Leadership
Leadership
Steven Bugg specializes in providing advice and outstanding service to brokers who sell Long Term Care insurance, Medicare related insurance products as well as life and annuity products.
For over twenty years Steven helped seniors prepare for the greatest financial risk facing them today, a Long Term Care illness. Through his experience Steven is committed to educating brokers about their clients' rights and options surrounding this important subject. By completing a comprehensive training on aging, government and civic programs, Medicaid planning, tax planning, and a variety of insurance programs, Steven has become certified in Long Term Care (CLTC).
His brokerage agency represents many companies allowing his staff to help you with all of your insurance needs.
Steven grew up in Clinton, Connecticut where his business has been thriving since 1991. He currently resides in Clinton with his wife Lisa and their two sons.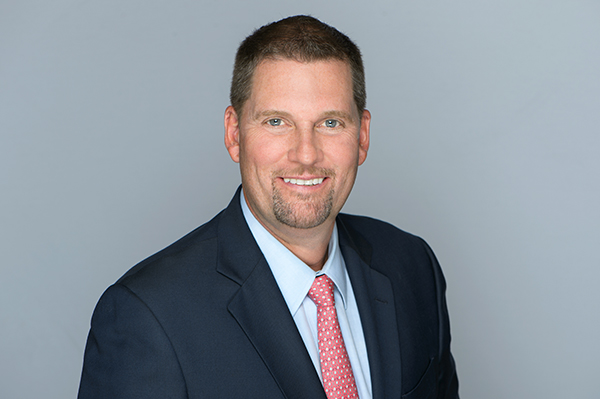 Steven Bugg
Insurance Marketing Group, LLC
53 West Main Street
Clinton, CT 06413
Ph: (860) 664-3662 X 303
Fax: (860) 669-9230
email: stevenbugg@img-sis.com
http://img-sis.com

Melissa Saraceno - Office manager
Melissa has been in the insurance industry since 2000 working as an office manager, customer service representative and underwriting assistant. Her willingness and ability to give back office support to our brokers is invaluable.
Melissa currently resides in Higganum with her husband and two children.